ETHICAL AI: ensuring TRUSTWORTHY AI
Numeum and its partners are launching this Ethical AI initiative to provide committed actors in the field with a practical tool to help them design, develop and operate artificial intelligence systems that respect fundamental human rights.
AN INITIATIVE BASED ON 3 PILLARS

A manifesto to formalise a commitment

A practical guide to the methodology and tools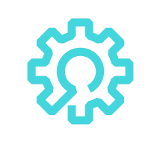 A community to move forward together
Presentation of the
initiative
Ethical AI is an original new project involving a network of partners (professional bodies, educational institutions, inter-disciplinary AI institutes, associations, foundations, think tanks, etc.) who are committed to creating a more responsible digital world. Its aim is to support "makers of AI" who want to place ethics at the heart of their activities and ensure that operational AI applications follow a set of general ethical principles based on existing work and practical methods and tools.
Those who decide to make the commitment and sign the manifesto gain free access to the Practical Guide to Ethical AI and join a community of actors committed to the development and promotion of more responsible AI solutions.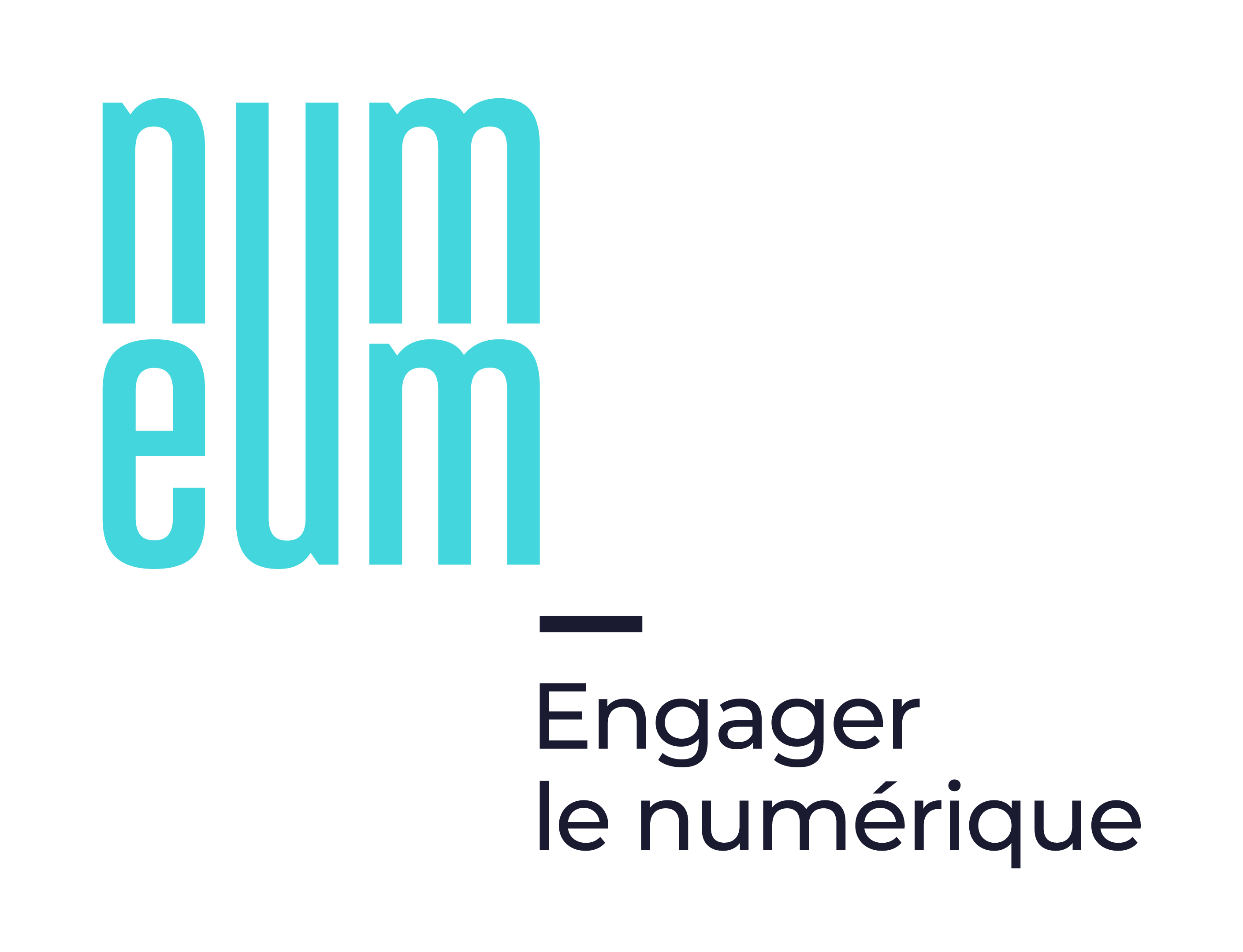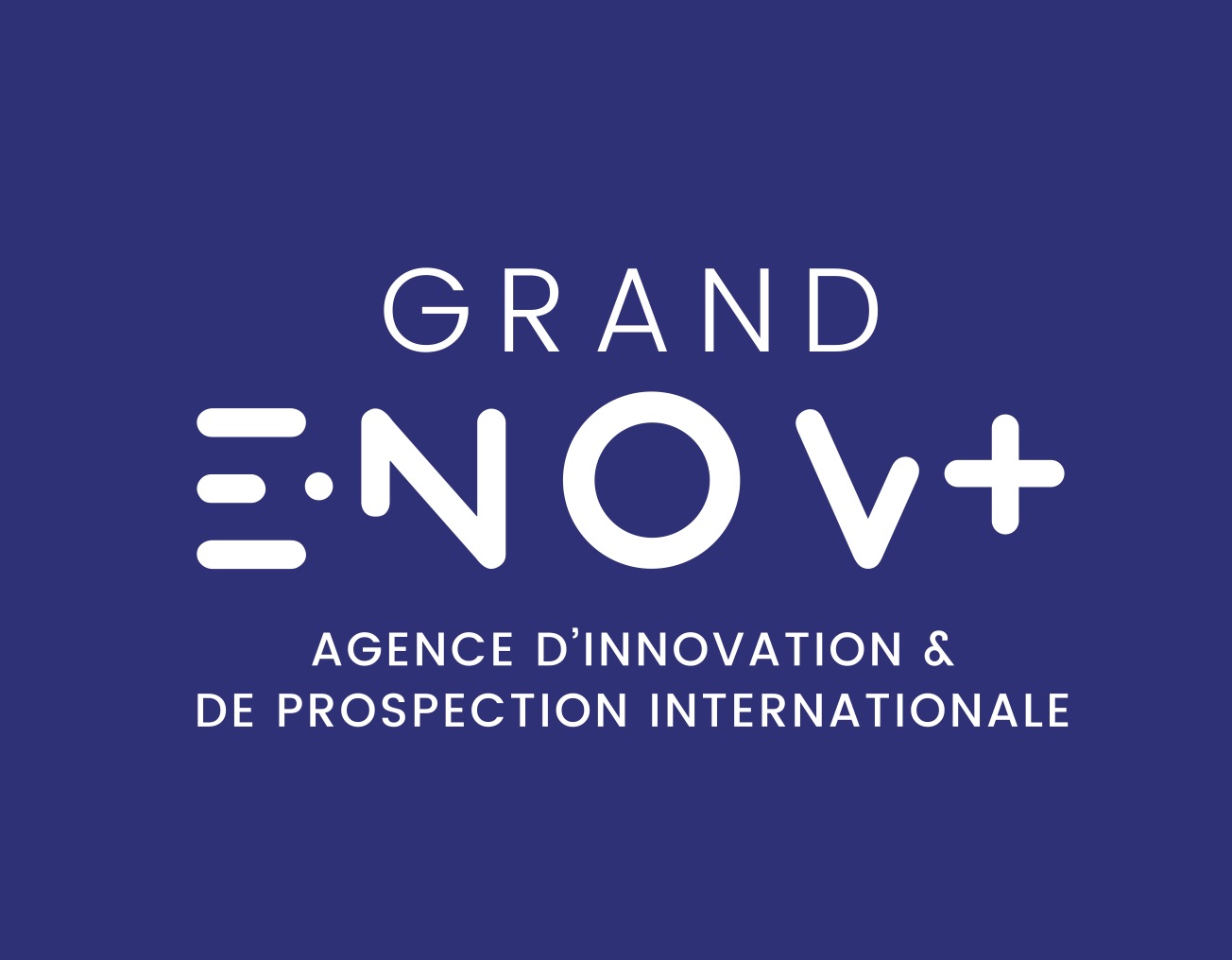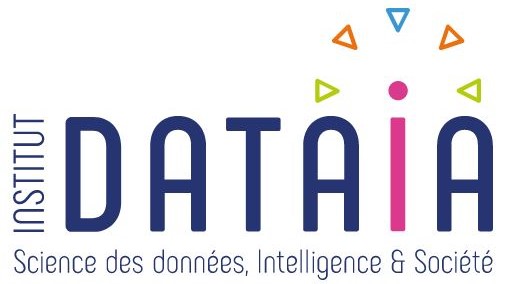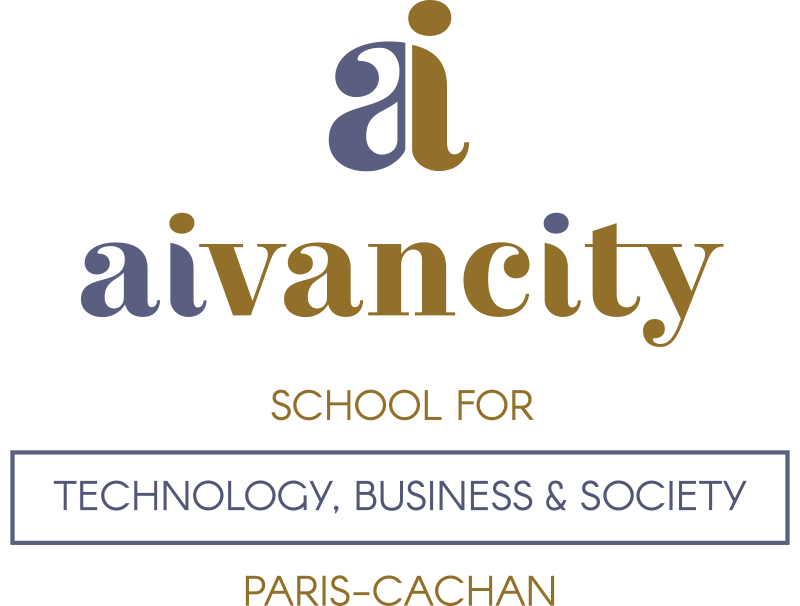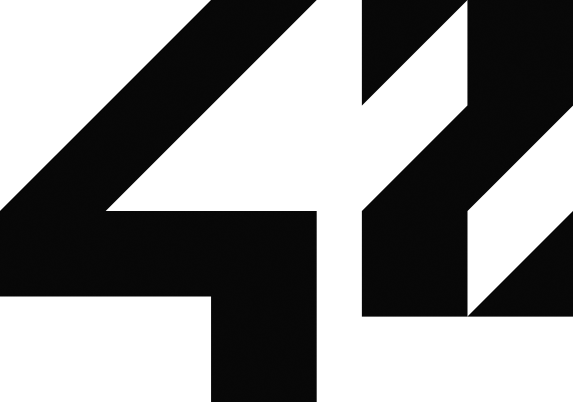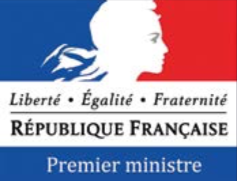 DO
To implement the methodology and
, whenever they are applicable,
the recommendations in the
Practical Guide to Ethical AI
published by Numeum and co-constructed with the representatives of the AI ecosystem in France.
COMMUNICATE
To value and promote the ethical dimension of the AI solutions that my organisation designs/and or deploys and/or administers and/or for which it provides training;
PROGRESS
To contribute to the improvement of the state of the art of AI ethics, in particular by having a representative of my organisation participate in revising and enhancing the aforementioned guide. This work will be based on the information shared by the members of the collective of signatories of the Manifesto, e.g. feedback, theoretical developments, etc.
The strength of a
collective
This initiative by Numeum and its partners has allowed the formation of a network of actors from different AI worlds. It is supported by the Coordinator of France's National AI Strategy, Renaud VEDEL.


15 collective intelligence sessions

80 organisations mobilised

Want to contribute and make a commitment?
Whether you represent a company, an organisation that is part of the digital ecosystem or an organisation providing training in AI systems, you can formalise your commitment by signing the Manifesto for Ethical AI and in doing so access free resources such as the Practical Guide and workshops organised to exchange on the issues.